Professional machinery
HACO produces industrial machinery which has been developed over the years. Today, all of our carousels are now equipped with the same CNC programming type and model, which makes it optimal compared to operator rotations.
Well-known examples of machining processes are drilling, turning and milling. At HACO, we can perform precise work with machines that are well-equipped. We can provide one machine that can perform all types of machining processes that leave pieces finished with very few adjustments. We have the latest technology in the field, and provide precise machinery with high-performance requirements.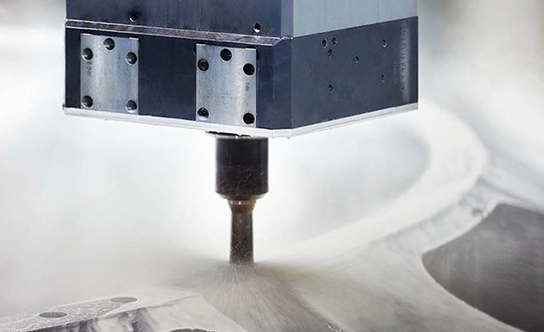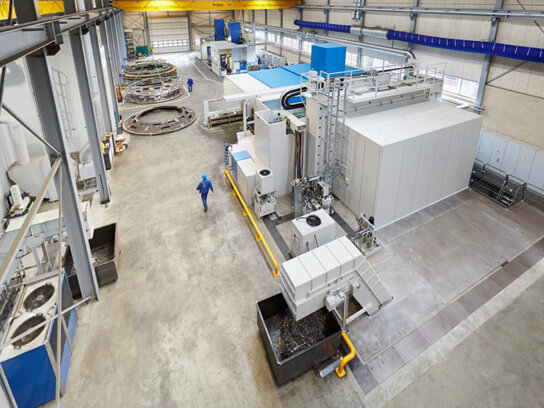 HACO solves various types of machining tasks
With our many years of experience in the industry, we have contacts in many other trades. Our customer portfolio ranges widely, but we primarily produce for the wind-turbine, marine, and offshore/process industry. By choosing us as a supplier, you benefit from our many skills and also become part of our large network of sub-contractors and partners which HACO is a part of.
We work closely with companies such as DNV, BV, and many more, and we are certified by TUV Nord for re-stamping materials with certificate 3.1/EN 10204.
A versatile machinery park
At HACO, we value both skilled and experienced employees by providing training and certifications. Our versatile machine park consists of both CNC controlled carousels and milling machines.
Do you have questions about our machinery, or do you want to hear more about what HACO can do for you? You are welcome to contact us.